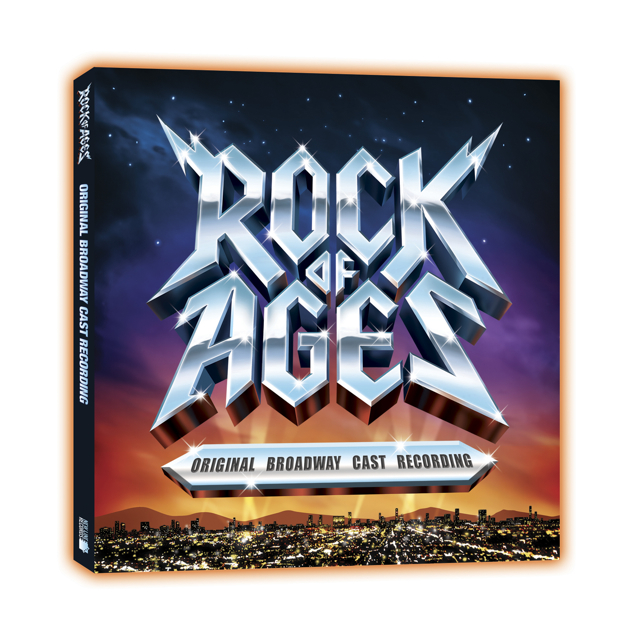 The 80s marked the beginning and end of what I term my obsession with music. You know what I mean…that time in your life when you live and breath music. When you wake up to music and simultaneously annoy your roommate with the selection. My junior year roommate only listened to Rush. I was more in to Duran Duran. You can just imagine the music duels!
I would fall asleep to "mixed music cassette tapes" (not that I am old or anything) made by my friend, jeff. Do you remember blasting your music in your dorm room while everyone else in the dorm was also blasting music? I pity my poor eardrums circa 1983-1987. Ow!
Did I ever mention that I was a DJ in college. Yup, I had an FCC license and everything. Can you picture me spinning records? CDs were sent to the radio station by record companies, but CDs were still very expensive. To the best of my knowledge big box stores were not around in the 80s — am I right about this?? Certainly in Amish Country PA there were no big box stores like Best Buy, Walmart, and Target. If you wanted a record you shopped at Sam Goodie at the mall or you went to a local mom-and-pop record store — Lancaster had Stan's Record Bar.
Suffice it to say if you are an 80s person or a lover of 80s music you will love Rock of Ages — the Original Broadway Cast Recording. I was offered a CD for review AND one to giveaway by One2OneNetwork. I LOVE IT! Listening to the soundtrack is like reliving my child — er — young adulthood. The listing of tracks is representative of the many types of bands in the 80s:
Just Like Paradise / Nothin' But A Good Time
Sister Christian
We Built This City / Too Much Time On My Hands
I Wanna Rock
We're Not Gonna Take It
Heaven/More Than Words / To Be With You
Waiting For A Girl Like You
Wanted Dead Or Alive
I Want To Know What Love Is
Cum On Feel The Noize / We're Not Gonna Take It (Reprise)
Harden My Heart / Shadows Of The Night
Here I Go Again
The Final Countdown
Any Way You Want It / I Wanna Rock (Reprise)
High Enough
I Hate Myself For Loving You / Heat Of The Moment
Hit Me With Your Best Shot
Can't Fight This Feeling
Every Rose Has Its Thorn
Oh Sherrie
The Search Is Over
Don't Stop Believin
I tell you there isn't a song on the list that I don't like, which is funny since I was more of an English new wave music person than rock. But, to me the CD emobodies the whole 80s music vibe. I can listen to this music over and over again!
For those of you not in the know, Rock of Ages is the new bodacious Broadway musical starring American Idol finalist Constantine Maroulis. Set in 1987 in a legendary Sunset Strip rock club, a small-town girl meets a big-city dreamer and they fall in love to the greatest metal songs of the 80's. The musical is an arena-rock love story told through the mind-blowing, face-melting hits of Journey, Bon Jovi, Styx, Reo Speedwagon, Pat Benatar, Foreigner, Twisted Sister, Poison, Asia, Whitesnake and more.
Want to win a copy of Rock of Ages — Original Broadway Cast Recording? Leave a comment for each entry:
– What is your favorite 80s song or band? In the 80s I heart-ed Duran Duran so much that I saw them in concert twice! I saw Depeche Mode 4 times!
– Follow me on twitter and I will follow you — leave a comment. @MusingsfromMe
– Tweet about this giveaway and leave the link in the comment.
– Grab my button for your sidebar and leave the url link. I'll grab your button…leave me a link.
– Subscribe to this blog in a reader — see link on right-hand sidebar.
Want a copy of the CD, in case you don't win the giveaway? Click here: Rock Of Ages: Original Broadway Cast Recording
Thank you to One2OneNetwork for the CD. Contest is open to U.S. and Canadian residents. Entries will be accepted through August 19, 11:59 a.m.
Editor's Note: I am unable to offer the giveaway for Rock of Ages — my mistake. I misread the materials. I apologize to those who entered.