I last shopped in Old Navy a few years ago. I'll be honest I don't do a lot of clothes shopping for myself or the kids. I'm comfy in my mom-wardrobe of workout pants, t-shirts, and sneakers. My kids are spoiled rotten by both sets of grandparents. Let's just say that the grandparents are spenders at kids' stores like Old Navy.
When I do shop, I shop at stores like Old Navy, too. Old Navy offers affordable and durable clothing. There is nothing worse than finding a bargain outfit that falls apart after a few washes, is there?
I have an oh so sweet giveaway for 9 lucky readers of Musings from Me! I have 9 — count 'em — 9 $50 off of $100 coupons. The coupons are ready to be e-mailed to each winner to click and print. The coupons are good from 5/14-5/20. I will choose 9 winners by 4 p.m. tomorrow. 1 coupon per winner. Good luck! For a chance to win one of the coupons, enter now:

What do and your guy do to make everyday just a little more playful? Leave a comment.
Subscribe to this blog via reader. Leave a comment.
Subscribe to this blog via e-mail.
For more fun….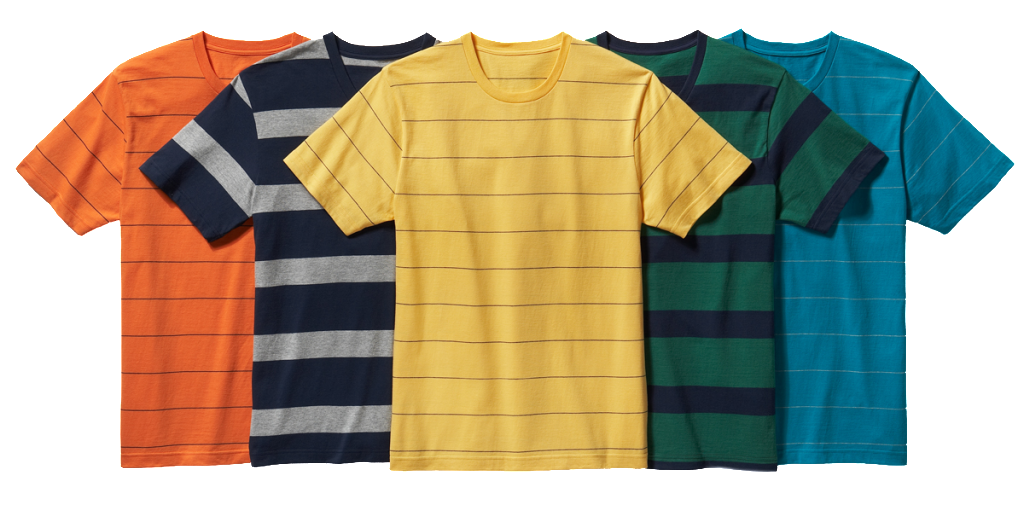 Old Navy has a new Facebook game, Barker's Bones. Have you played it? I'm sure you will "dig" it…ahem. Click for a chance to win one high value coupon: $10 off $50. Play once a week to score super savings. Happy digging!
Starting tomorrow the Item of the Week will be Men's Striped Tees and V-necks. With Father's Day coming up, I know a guy or two who would love an Old Navy Striped Tee or V-Neck. The every day tees are no work, all play and have an easy price! $8, reg. $15, 5/14-5/20! In-store only. Check out the "Weekly Ad" tab on the Facebook page.
I was given a coupon by M80 on behalf of Old Navy to host this giveaway. The views expressed in the article are my own, and not those of Old Navy.