Last month as many of you know I discovered Blockbuster Express kiosks. I found one at my local K-Mart. For years I was a regular Blockbuster Express movie renter. But, one kid, two kids, and three kids with sports, activities, and playdates threw our family schedule in to chaos. With one of the kids emerging in to teendom, we are rediscovering movies as a family. Movies are less "let's throw something in to keep a kid occupied while I work, take a phone call, clean" and more "let's find something we can all watch as a family."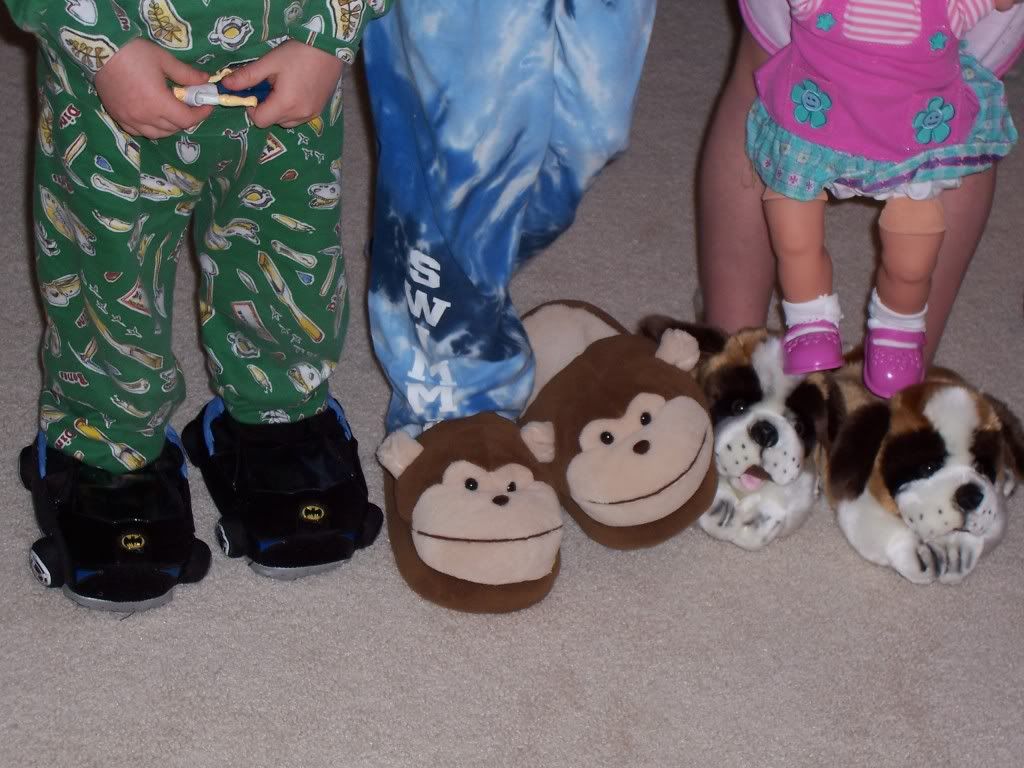 This weekend after catching up on DVR'd American Idols, our plans are to watch Where the Wild Things Are, Blind Side (again!), and Alvin and the Chipminks: The Squeakquel (again!). I suspect the teen and I will watch Blind Side while the rest of the family watch Alvin! We'll be wearing our PJs and slippers of course!!
Have you heard about Blockbuster Express? If not, read my post. Want an idea for a movie to watch, go here to read my reviews.
For Blockbuster Express Kiosks near you, search by zip code/location here.
Want to rent a DVD or three this weekend? Blockbuster Express has released:

Blockbuster Express Triple Play
Code: G14D2

Rent TWO DVDs get the THIRD DVD Free!
Ends: Sunday, April 18, 2010 at 11:59 PM
Use Code: G14D2 to get the Blockbuster Express Triple Play — Rent Two DVDs get a Third DVD Free! promotion.
You can reserve the DVDs you want to rent online: http://www.blockbusterexpress.com.
If you sign up for the Blockbuster Express newsletter they'll learn about the NEWEST releases and get coupons directly to their inbox.

Followed on twitter at: http://www.twitter.com/blockbusterexp
Fan on facebook page at: http;//www.facebook.com/blockbusterexpress
I received a free code as a member of Collective Bias #couchcritics.