Let's get this show on the road…deals for you…hope you enjoy!
Disney Parks Vacation Planning DVD
Hereditary Cancer Quiz
Travel Alaska
Mom365 Sweeps

Air Optix

Cepacol Coupon

Reward Survey (free magazine subscription)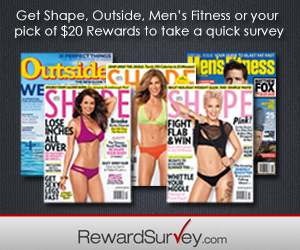 Mr. Food

Goldstar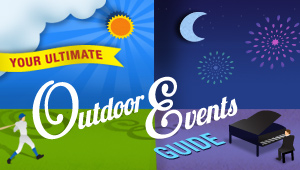 Recipe Lion- Giveaway
Chili's Email Club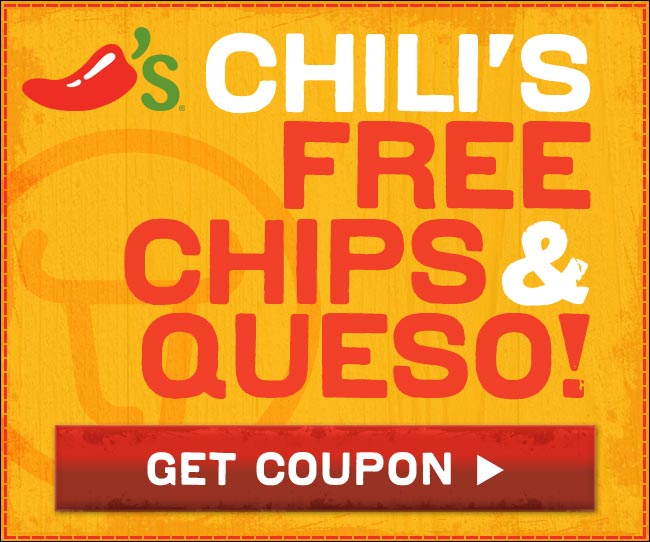 It's Tax Season!!! <<Exclamations added because I am SO not excited to get cracking on my taxes.
Tax Advice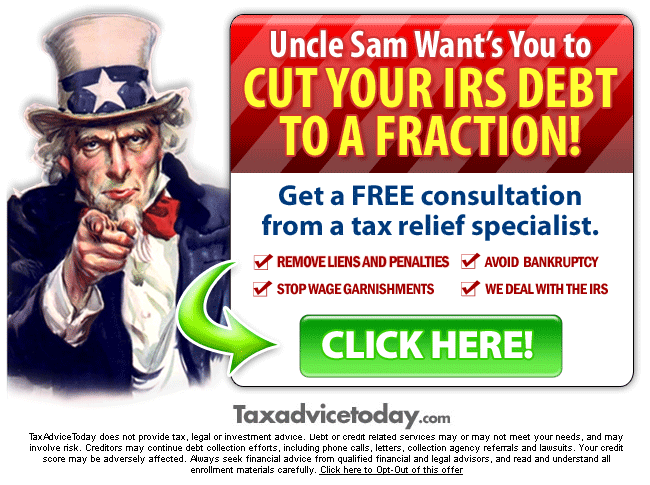 I was not compensated to write this post. This posts contains affiliate links.