The life of the youngest kid in the family is a mixed blessing for my son. For as many times as he has avoided chores…he loves being the youngest. Even when he has to do chores, he always gets the recycling. His sisters are stuck loading/unloading the dishwasher or Swiffering the floor. But, there are drawbacks.
My son is 7. His sisters are 11 and 14. Since there is a 7-year age gap between oldest and youngest inevitably there are times when we share a family memory from before my son was born. My son gets sad when he thinks about not being part of a family event, but for as many events as he has attended there are just as many that he did not attend or does not remember.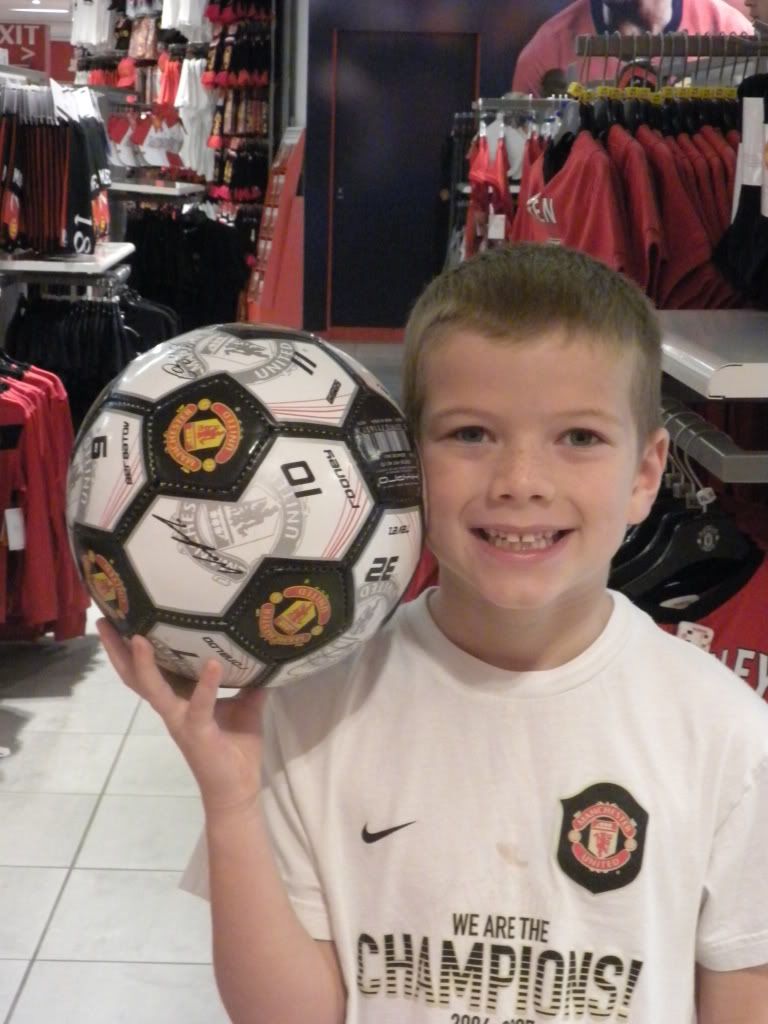 Our son was not born the first time we took the kids to Disney. He was 18 months old when we rode the Maid of the Mist in Niagara Falls. He was a preschooler the last time we visited Colonial Williamsburg. On our second family trip to Disney he was 3. He remembers eating his dad's birthday cupcake…but that is it. Even our big trip last summer to England, a once-in-a-lifetime trip to my home country, has me wondering what he will remember besides visiting Manchester United soccer ground!
There are so many fun times that he has no recollection. I am looking forward to the years ahead when he will experience events AND build memories. My girls remember more from the age of 6 or 7 onwards than before. I have few recollections before the age of 7.
On Friday my son will make memories of his own as we travel to Orlando as guests of the Orlando Convention & Visitor's Bureau. The trip is for a group of mom bloggers (I don't mind this word at all!) and their son/daughter to experience ALL that Orlando has to offer.
I must confess that I have visited Orlando 5 times — as a child in 1974, twice as a college student in the 80s, and twice with my family — but I have never seen anything in Orlando that was not Disney. I have never been to Sea World, Gatorland, or Universal Studios.
#OrlandoMom trip will change my perspective on Orlando…I can feel it. If you want to hear/read what I and the other moms are experiencing on the trip…follow me, MomSpark, MomAdvice, NYCityMama, CheerioKeeper, StacieinAtlanta, and a few others on twitter.
I was provided with airfare, hotel, and park tickets by the Orlando Convention & Visitor's Bureau. My opinions are my own.